The most exclusive global distributor offering premium wholesale flowers
The most exclusive global distributor offering premium wholesale flowers
The most exclusive global distributor offering premium wholesale flowers
The most exclusive global distributor offering premium wholesale flowers
The most exclusive global distributor offering premium wholesale flowers
That's why for more than 20 years INVOS FLOWERS has been recognized as the best business partner in the wholesale flower market in different markets worldwide.
is the best alternative for your flower business. With our exclusive flowers by the highest quality standards you will increase your profits. Because our team of highly qualified and experienced agronomists is in charge of selecting the best and freshest flowers every day, they ensure all hydration, temperature control and packaging processes. We are able to track our flowers until they are delivered to the airport and in this way we can mitigate the risks of quality losses.
Below you will find our different categories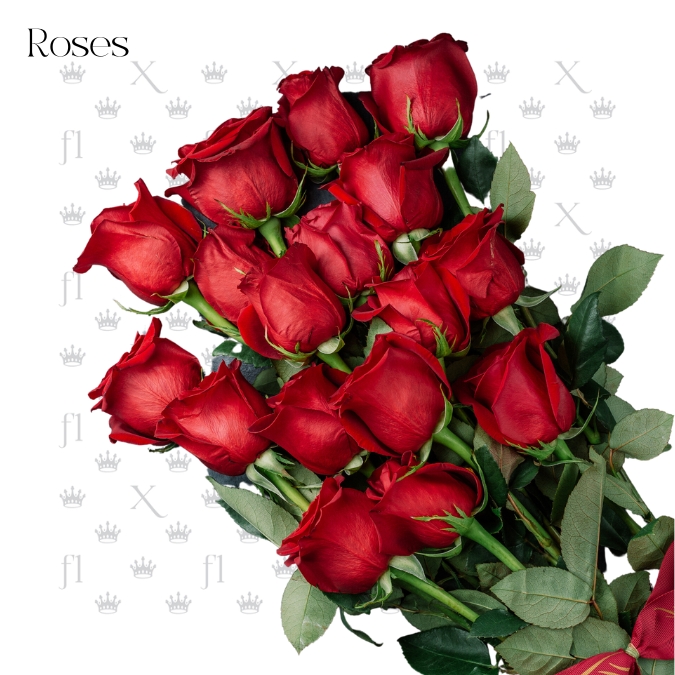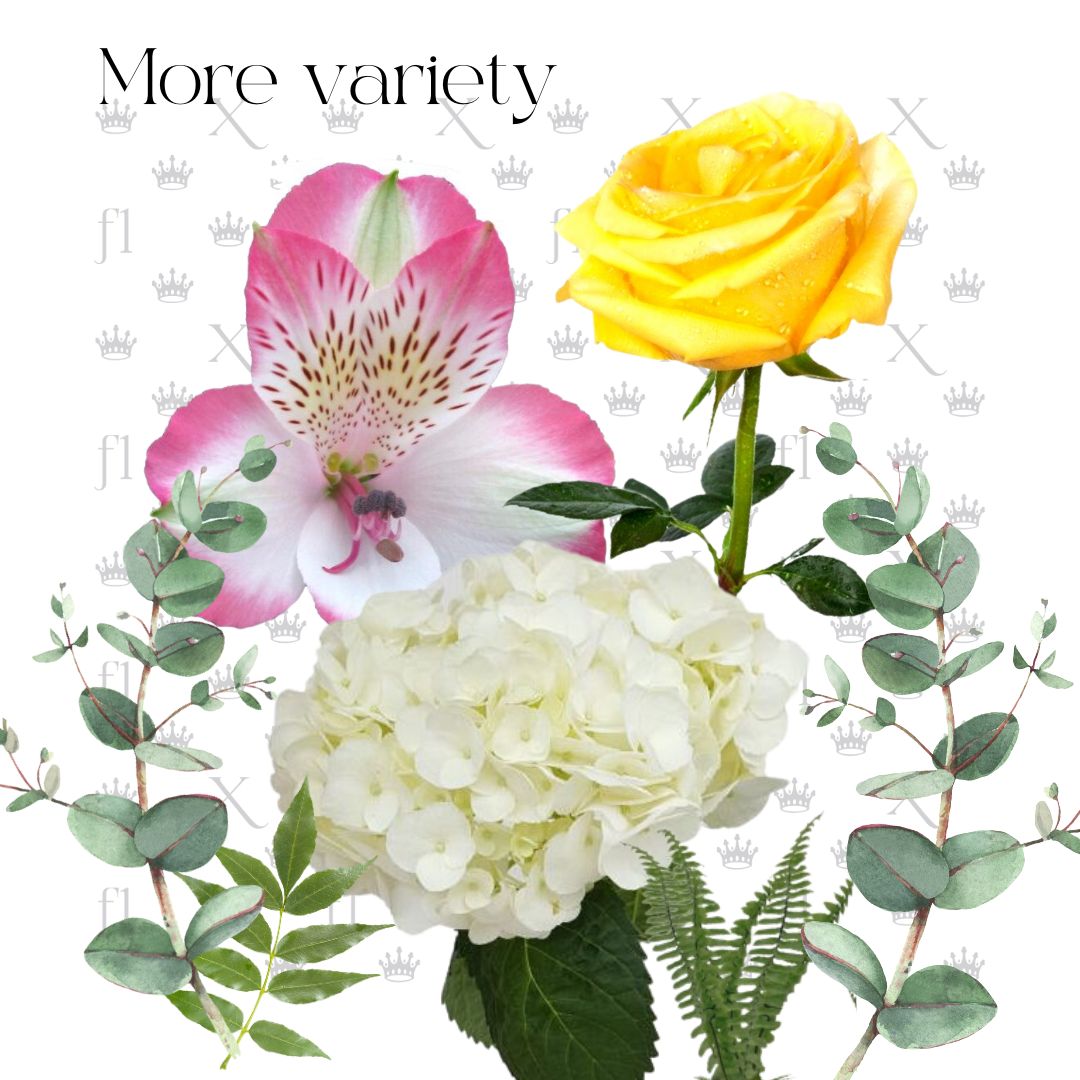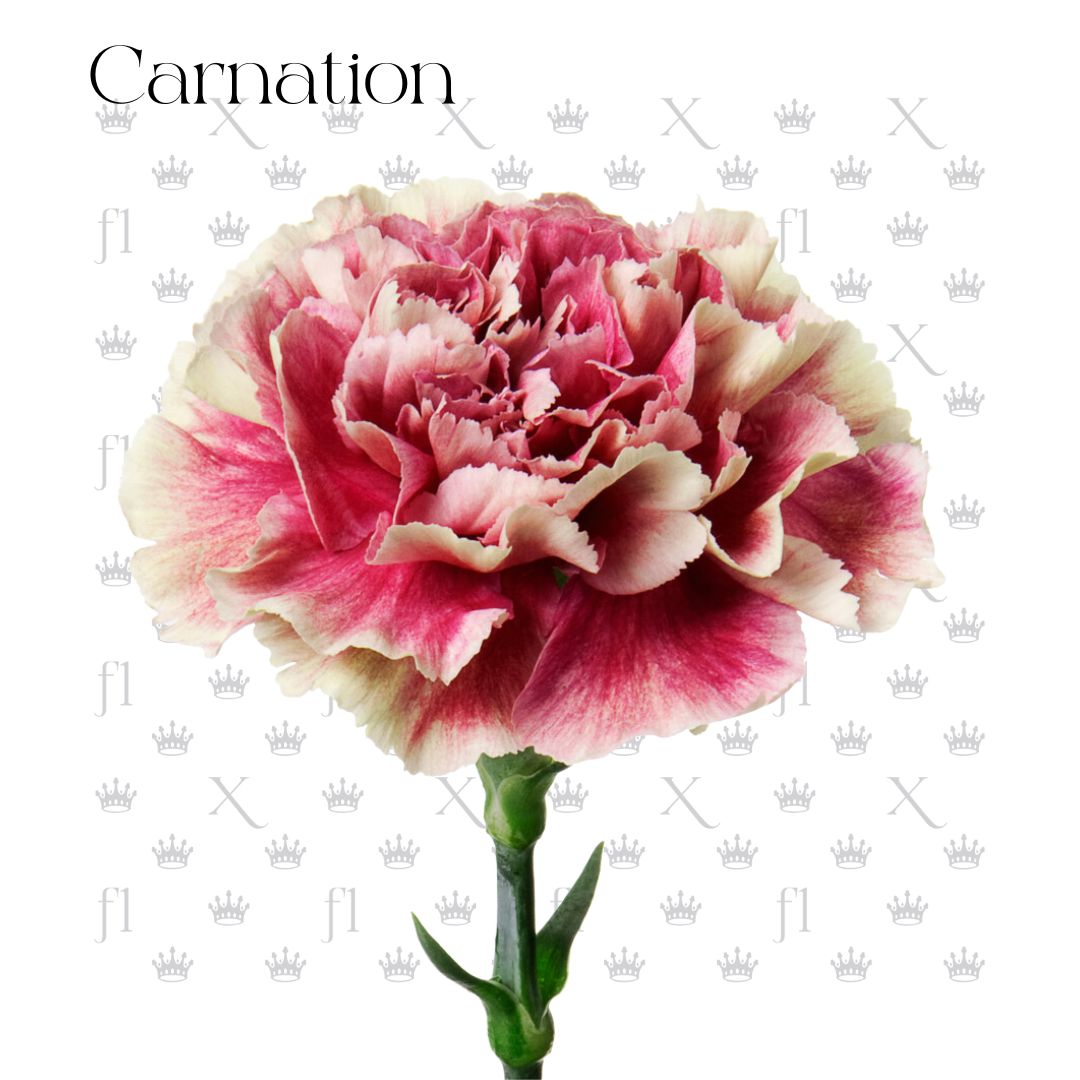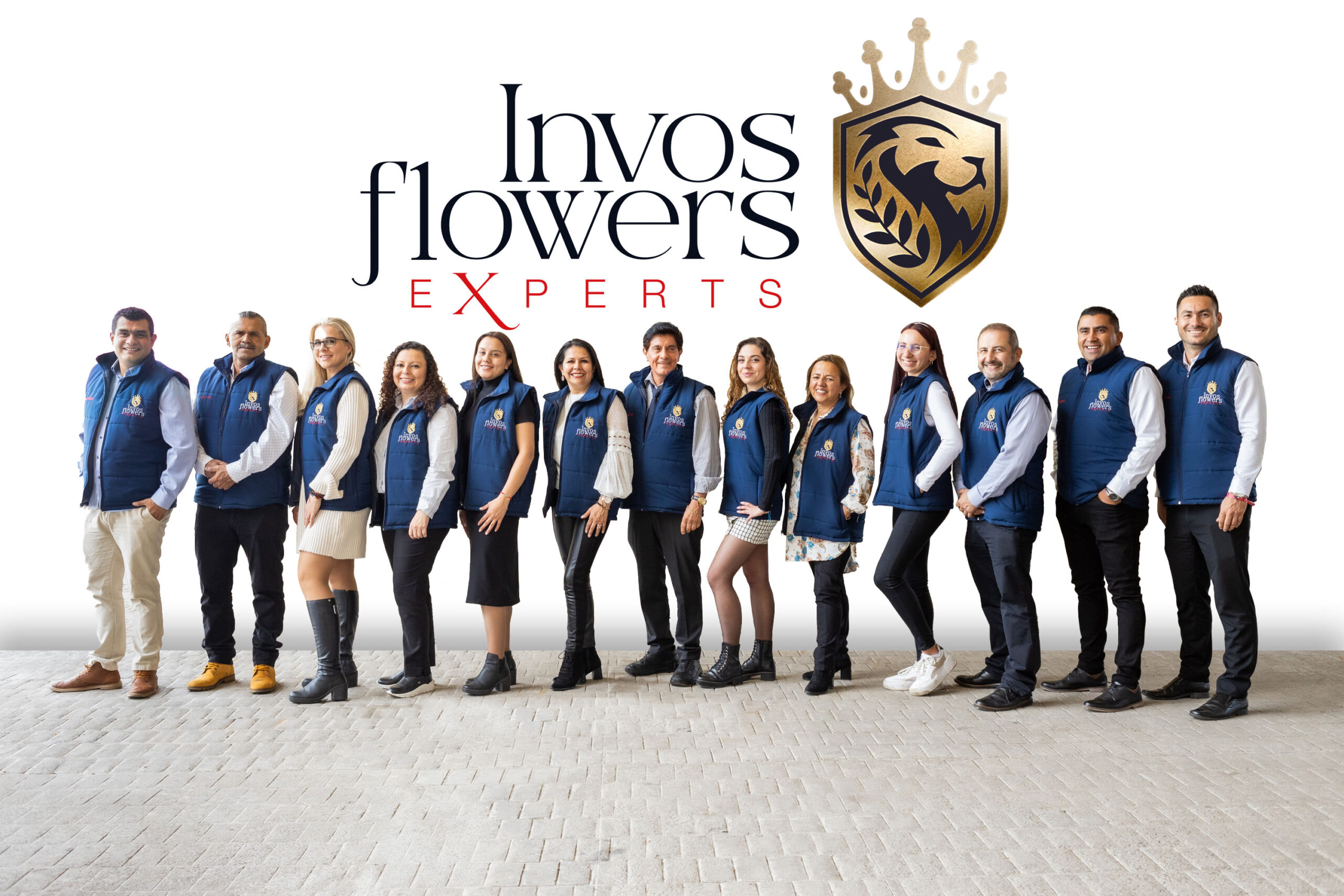 Our specialized team is willing to answer any type of concern about our products.